There are many similarities between military and civilian supply chains. However, while in the case of civilian logistics any bottlenecks translate into soggy lettuce in supermarkets and financial losses, when it comes to military logistics, human lives and geopolitics are at stake.
Global logistics are currently being stress-tested on a massive scale. Following their key role in navigating through the Covid pandemic, their significance seems greater than ever. An ongoing river of help is flowing into the heroic Ukraine, a country in flames. Medicines and wound dressings are just as important as manual anti-tank launchers, ammunition and combat drones. The US alone is giving the Ukrainian army weapons worth over half a billion dollars. Rockets, sniper rifles and ammunition are pouring in via sea and air from all over the world. The military would not have the capacity to handle the transport of such amounts without using the mechanics established by global e-commerce.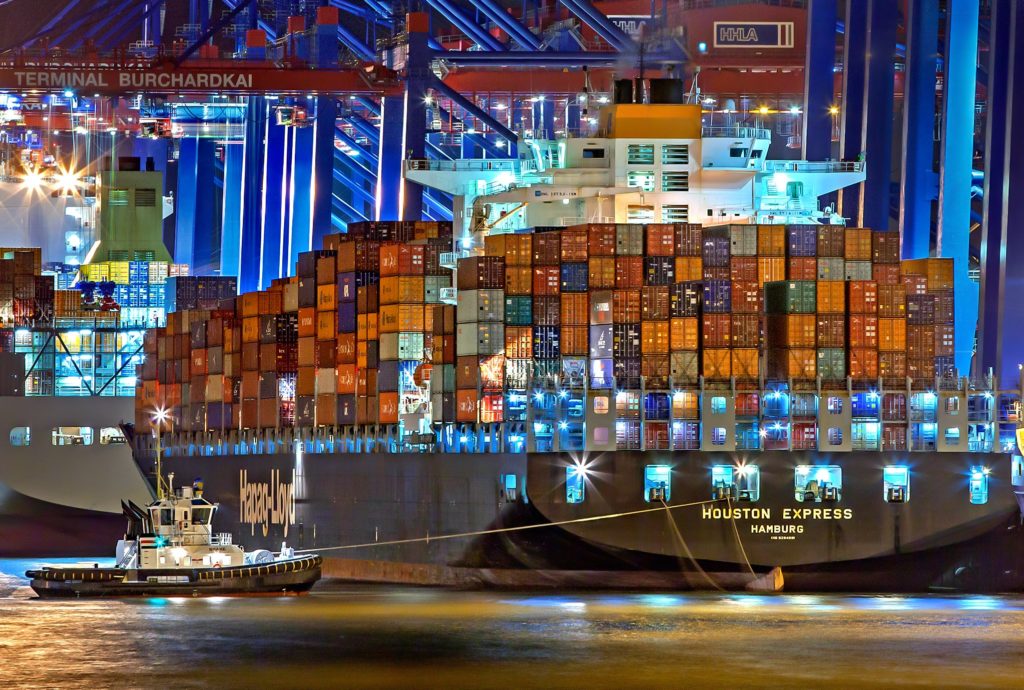 What makes military logistics unique – especially today – is not just timely transport but another critical element: security. Hence, NATO, as well as other armies of the world are reaching out to commercial entities that developed their solutions during peacetime. When comparing the military support given to the Ukrainian army with civilian e-commerce we could say – in logistics speak – that what we're dealing with here is a huge "Black Friday" operation. Only in this case it's already a month-long undertaking in which all the recipients are waiting for their deliveries in one country and couriers are navigating snipers and gunmen sent in by the Russian regime.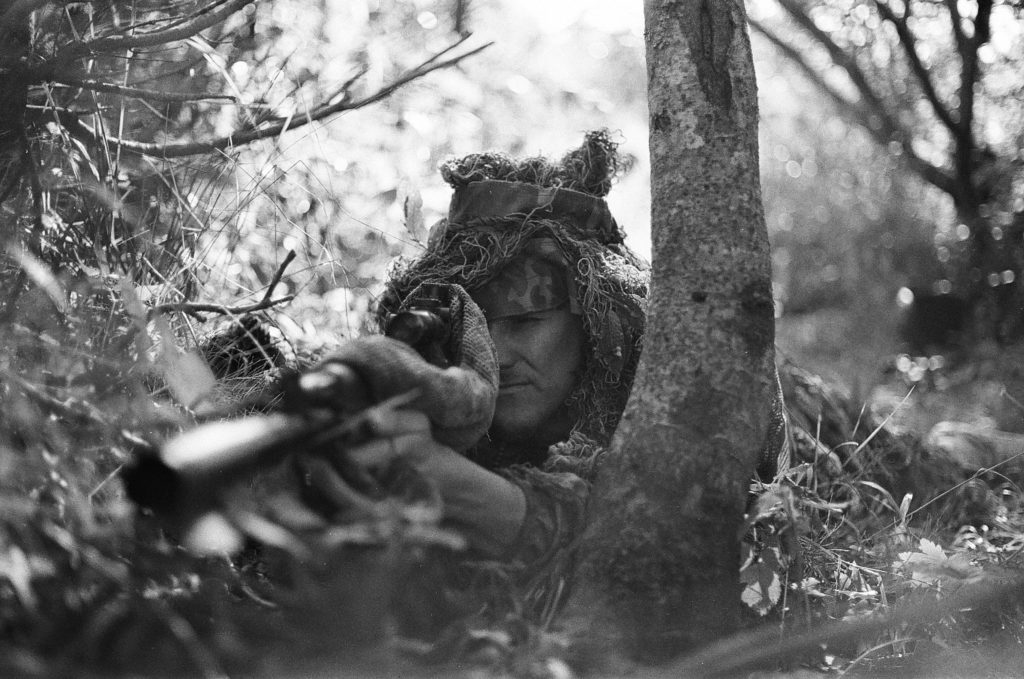 As this post is being published, the cargo so desperately needed by Ukrainians is being deployed from NATO warehouses across Europe. This is where its "first mile" starts, as we say in logistics. In reality, this "first mile" is hundreds and thousands of kilometers from military bases to the Ukrainian borders in Poland, Slovakia or Hungary. There, military officials will have to guarantee the safety of the transports by working with civilian logisticians. The main objective is to secure the cargo against Russian satellites and spies who could be crawling around key transportation hubs.
If Russians identify the contents of the cargo in Poland or Slovakia, they will trace it and then shoot it down before it reaches its destination. The Russian minister of foreign affairs is already threatening that 'each cargo containing weapons for Ukraine shall become a legitimate target for Russia'.
As containers carrying Javelin bullets and Kamikaze drones drive past Częstochowa or Debreczyn, NATO officials conduct classified communications with their Ukrainian counterparts. They have to be prepared for the toughest stage of this operation, which is getting the cargo over the checkpoint on the Ukrainian border and then – as quickly as possible – further to the frontlines.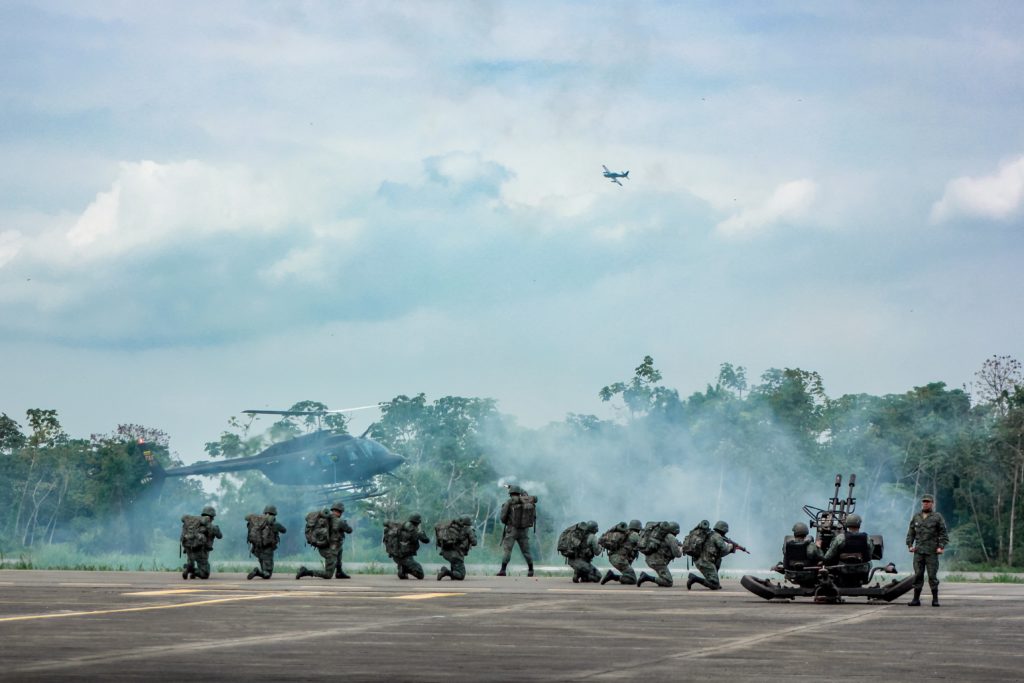 In e-commerce terms, this is the "last mile", the final stretch of the journey, just before the parcel reaches its destination. In civilian distribution this part generates most of the costs and minor issues such as 'no parking space' (delivery man driving around looking for one) or 'no one there to pick it up'. In wartime Ukraine the "last mile" stretches along bombarded railways, traps set up by special forces and Russian fighter jets monitoring key trails. As far as we can tell, as soon as the cargo gets over the border it gets dispatched into smaller transports and swiftly reaches the frontlines. Here, each delivery gets picked up without fail. The only risk is it getting in the wrong hands.