Russia's defeat in the war in Ukraine is slowly becoming a fact. Fractured columns of tanks and abandoned Russian vehicles once again remind us of the importance of military logistics. At the same time, European and global logistics are gearing up for a new business offensive. And Poland could be one of the major winners in that operation.
This could be the darkest year in Russian history. From a superpower comparable to the US and China within the span of just one month it has turned into an absurd dictatorship with a fragmented army and a paralised economy, a country boycotted by the entire civilized world. But the worst is yet to come for the Russians. When the consequences of international sanctions start kicking in and a paresis of its economy freezes the entire Russian industry with a harshness comparable to Siberian frost, the "Great Russia", as it is still hailed today by Kremlin's propaganda, will re-emerge from the trenches of the war as the black hole of international business.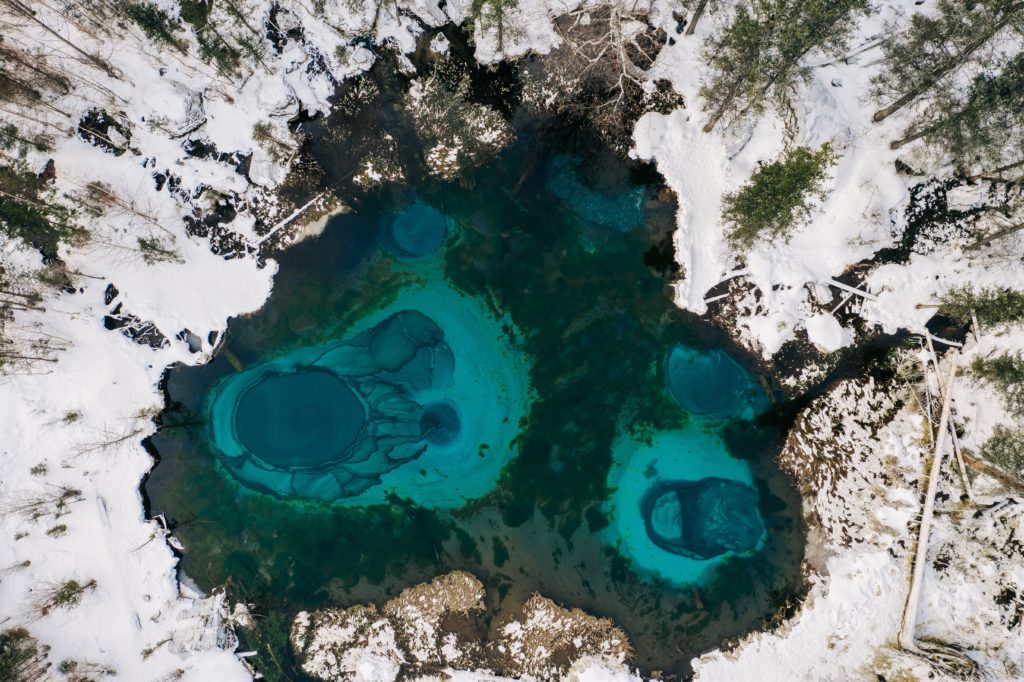 Where one loses, another gains. In this case, as peace is regained it is Poland who could establish a strong position on the new economic map of Europe. And one of the reinforced Polish industries will be logistics, which is currently living through its golden era. Just before the war, Polish logistics was already in the midst of its hay day and in the last couple of weeks it's becoming a major European hub.
Drugs, food supplies, anti-tank launchers (and soon perhaps also tanks and howitzers) are being moved from all over the world towards the Polish-Ukrainian border day and night. At the same time Russia has taken a massive hit from the surprisingly united anti-war response in the form of drastic sanctions.The European Commission has banned Russian ships from EU ports and the sky has been closed for them for good. Soon, the same could happen with road transport.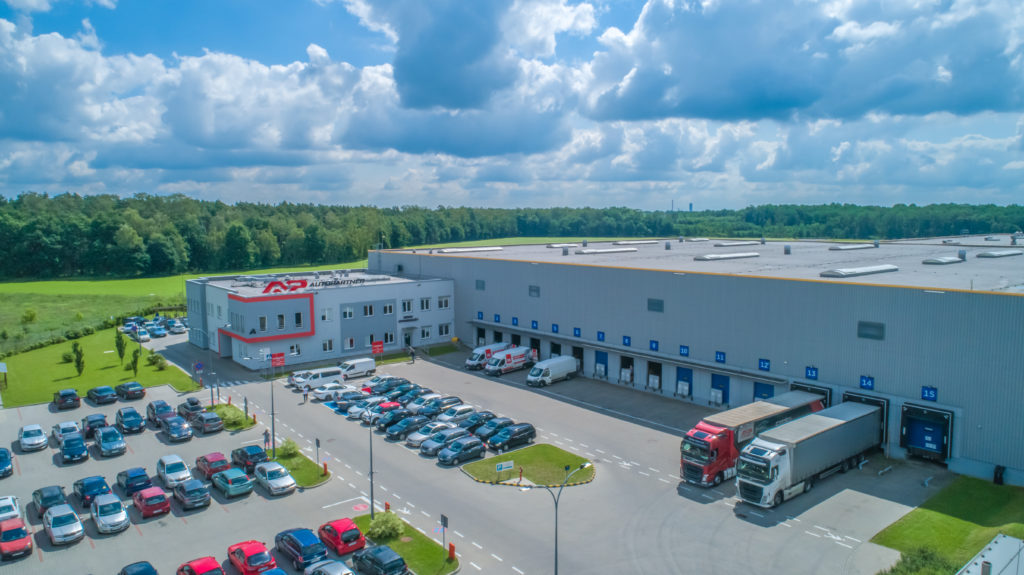 The "Silk Road" won't disappear but it will correct its course. And Poland could be a major beneficiary of this course correction. How is this possible? For one, it can be traced in the spectacular rise of a region that has so far been completely unnoticed in the world of logistics. Cushman & Wakefield reports that Podkarpacie had only 0.4 million square meters of modern warehousing space at the end of the year. That's a mere 1.7% of Poland's capacity. The flexibility of modern Polish logistics, together with infrastructure and access to cutting edge IT systems for running warehouses has transformed the area into one of the world's key distribution centers by playing a major part in the relief efforts for Ukraine.
While Przemyśl and Medyka are now the strategic crossings for transporting goods such as flour, preserves and anti-tank missiles, soon much larger cargo will start coming through. A mass-scale initiative to rebuild heroic Ukraine, orchestrated by the entire civilized world will be directed through the same, tried route. Huge loads of building materials, machinery, computers, medical equipment and entire infrastructure won't just be sent through Poland but produced and stored here to minimize the costs of transport and cut out middle men. At the same time, Belarus, yet another country severed from the global economy will have to yield its economic and logistical significance to Poland.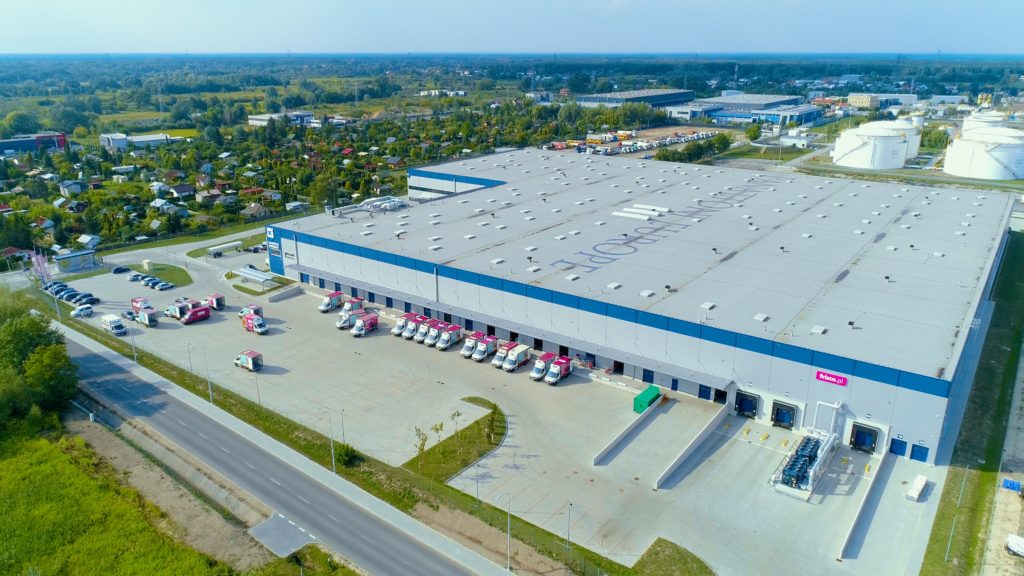 Industry? The war in Ukraine caused a paralysis of the European automotive industry. Chiefly, because in the last couple of years Ukraine became Europe's tycoon when it comes to producing complex wire harnesses for cars. An average modern car needs as much as 5 kilometers of them. And even though some of the production lines in Ukraine remain open, the automotive giants such as Volkswagen and BMW are facing production freezes in Europe. Once the war is over, the efforts to rebuild Ukraine will most likely focus more on schools and hospitals and the high tech industry will have to wait. Major players keen on shortening supply chains will be looking to Poland.
Today, together with the whole world, we are admiring the courage and unity of Ukraine as it fights to defend its freedom. However, in the last month, Poland has also gained respect in the eyes of the international public opinion makers – mainly, thanks to the way in which Polish people have shown their unwavering support for Ukrainian refugees through countless, spontaneous acts of kindness. And although that in itself is worth much more than money, we should also be aware that the opportunities that are opening for Poland are beyond anything our ancestors ever dreamed of.
Tomek Lipko, former journalist at Radio Zet, TVN, TVP and Gazeta Wyborcza. Laureate of the "Ostre pióro" Business Center Club award and a winner of the Polish edition of "Journalistic Excellence Award" organized by Columbia University, NY and Citibank. US government scholar.