Mayflower is one of the first entirely autonomous transcontinental boats. The yacht, which currently serves as a research project, is controlled solely by AI algorithms.
It took Mayflower five weeks to get from Plymouth in the UK (April 27th) to Halifax in Eastern Canada on June 5th. The name of this state-of-the-art, fifteen-meter boat comes from a ship that transported a group of European settlers from Plymouth to North America in 1620. That journey was the beginning of colonization of what was at the time referred to as the New World.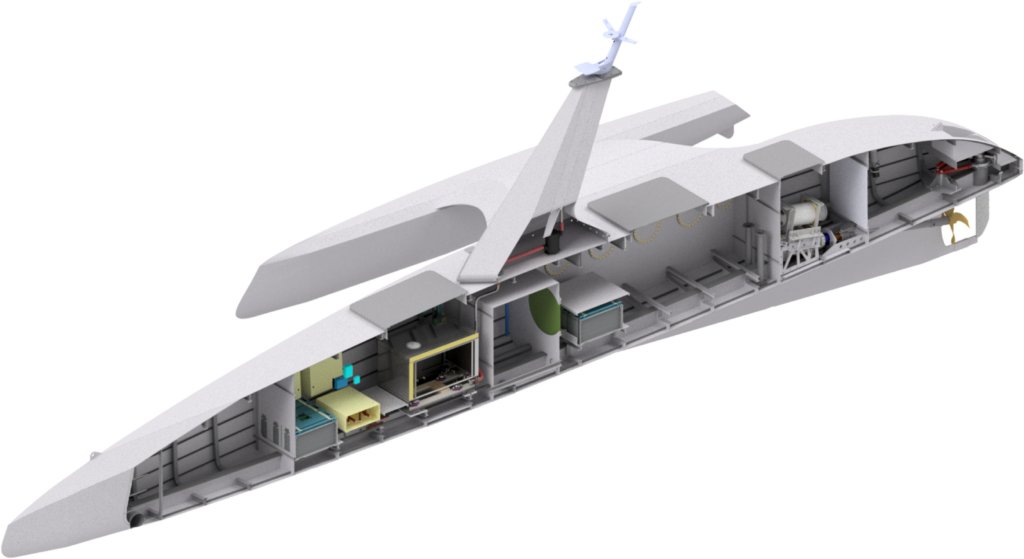 The project, taken on by the tech giant IBM, turned out to be an extremely challenging feat, but in its critical phase worked without fail. Six AI-powered cameras, thirty sensors and zero crew were responsible for the journey's success. The boat is prepared to sail entirely on its own, even without remote contact with humans.
The first attempt in 2021 had been called off after technical difficulties forced the ship's u-turn to Plymouth. Malfunctions also occurred during this year's attempt but this time the AI was smart enough to send an SOS signal, which launched a rescue team that reached Mayflower in the middle of the Atlantic, in the Azores.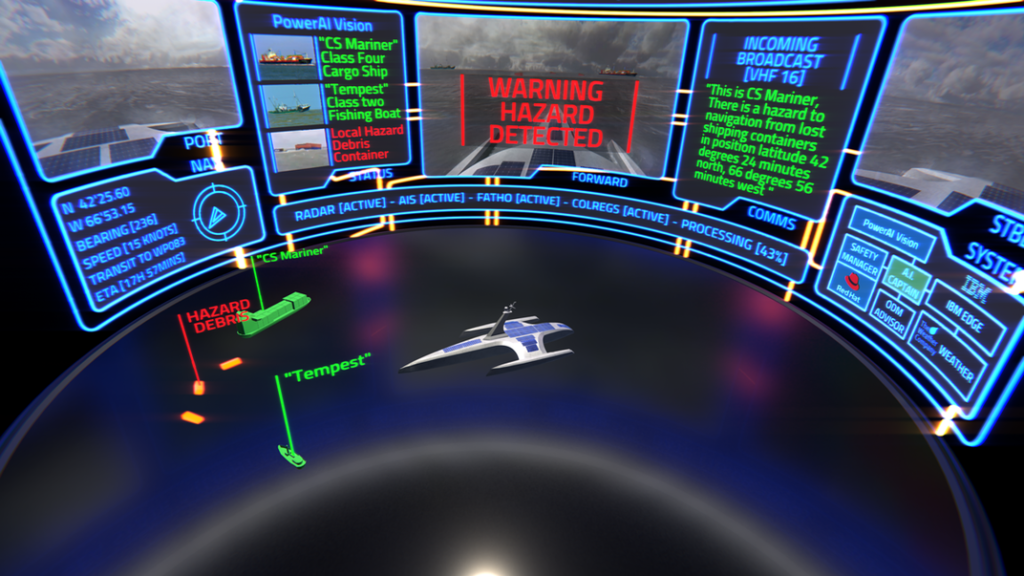 Every glitch is a learning curve for the algorithms, which, like Navigal's systems, draw conclusions quickly. We can therefore expect that more and more impressive leaps will be made in the area of naval navigation without the participation of humans. Mayflower is equipped with a number of sophisticated instruments: for measuring oceanic water levels, those that perform ongoing analysis of meteorological phenomena as well as those that enable live communications with the humans tracking its course. In the future such ships will be used to reach dangerous areas, without the need for risking lives.
Meanwhile, private businesses are reaching out for similar inventions. A South Korean natural gas tanker, Prism Courage SK Shipping, has just crossed the Pacific from America to Asia. The tanker left Freeport in Texas on May 1st and reached the coast of South Korea on June 2nd. During the cruise, an autonomous navigal system of Prism Courage identified the proximity of nearby ships over a hundred times, avoiding a disaster. The AI-driven navigational system also ensured a 7% higher fuel efficiency and a 5% reduction in gas emissions.
The authors of the project see autonomous navigation as a way of improving the safety of cruises by complete elimination of human error. The designers of such systems are already working on new solutions for small recreational boats.