Just 15 years ago we knew nothing about this day to come, one that was to irreversibly change our world, the whole of humanity, and prove to be a milestone in the development of civilization. On June 26th 2007, Steve Jobs claimed that Apple had reinvented the phone.
He was right, although this statement failed to reflect the scale of the breakthrough that was yet to come. Back then, Jobs showed the world an invention that brought change to all the key industries for the global economy. And as we see today, it also changed the life of each of us.
Premiere of the iPhone 2007 at Moscone West in San Francisco in 2007
Featuring just one key, the iPhone turned out to be an absolute breakthrough in a market, where all other phones had dozens of them. This was the touch screen, a solution that changed the way people used smartphones and the way they communicated with each other, and then how people communicated with machines. At the same time, the iPhone opened the door to the fledgling Face Book and YouTube (and later other social media) thus providing a huge space in which people could communicate with each other. This was followed by a gigantic revolution in e-commerce and the transfer of trade from the real world to millions of online stores.
Frisco – the biggest Polish online grocery supermarket. The flow of goods is managed by NAVIGAL algorithms.
At this same time, the as yet hardly known Polish start-up IT PiAST becomes the first Polish company to win the Microsoft Pinnacle Award and, as a Microsoft Partner, is continuing to cooperate with the American technology giant. Microsoft was the company that with $150 million had previously bailed out Apple, which was teetering on the brink of bankruptcy, enabling it to survive the most difficult period in its history and then experience an incredible renaissance. Why are we mentioning this? Because Poland was then one of the countries where the great boom in online trading began, and IT PiAST (now NAVIGAL) made a considerable contribution here by proposing (like Steve Jobs with the first iPhone) breakthrough warehouse and distribution solutions.
Apple set a new direction in smartphone design, which was quickly copied by such competitors as Samsung, LG and hundreds of cheaper Chinese manufacturers. Thanks to this, the new phones became multimedia computers, where phone calls constituted a mere fraction of the functions available. Today, thanks to smartphones, we can control devices, pilot drones, conduct teleconferences, manage people and machines, record and edit videos, and even find a partner for one night, or for life.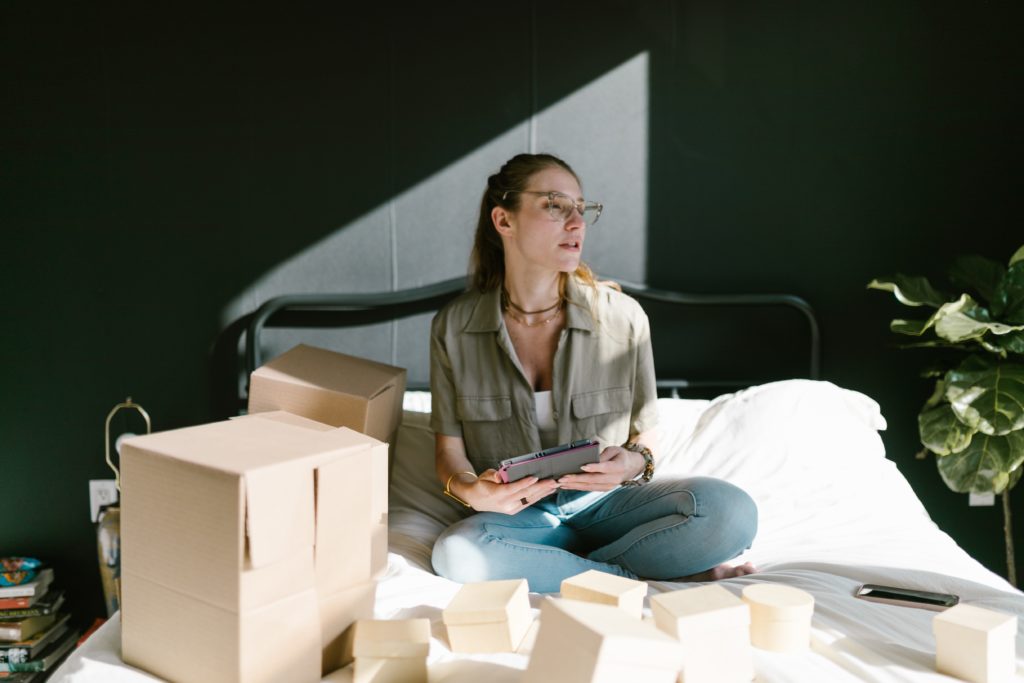 In the year (2007), in which Steve Jobs showed the world his new gadget, Poland's e-commerce turnover increased by over 50% (compared to the previous year), and over 1,000 new online stores appeared on the map. NAVIGAL, serving companies at the forefront of the Polish market (you can see them in this link: https://navigal.eu/referencje-pl/) was preparing a much less spectacular, but similarly efficient revolution, without which convenient online stores would never have opened. This involved large and small warehouses, the way of collecting and shipping goods, contacts between sellers and buyers and many other issues there is not enough space for here. One of our groundbreaking products is the SmartWMS system. This can be configured in any way required, adjusting the functions of warehouse and production software according to the needs of each company.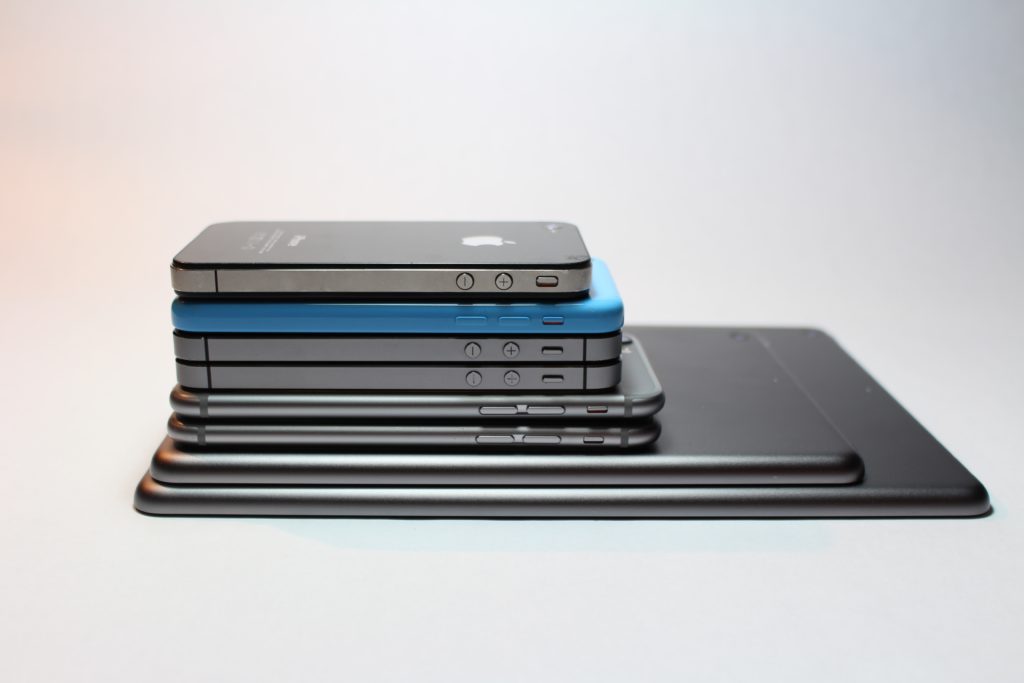 On the heels of that first iPhone, Apple introduced as many as 12 new models, each of which turned out to be another object of desire for the growing number of fans around the world. They came with ever larger screens, ever faster processors, and ever better optics for their lenses. New iPhone users not only took advantage of social media, but also established their startups, checked quotations on the stock exchange and recorded videos that premiered in cinemas around the world. And they made purchases that drove global e-commerce.
At the same time, NAVIGAL's intelligent algorithms accelerated the operation of warehouses not only in Poland, but also in Europe, Asia and America. It was precisely thanks to this that waiting time for shipments was continually reduced, and the efficiency of even small warehouses grew exponentially. Subsequent versions of our warehouse systems not only set the directions for development on the market, but also coordinated their operation with production. New products, such as SmartInvOpt, began to "predict the future" and suggest how best to stock and place orders.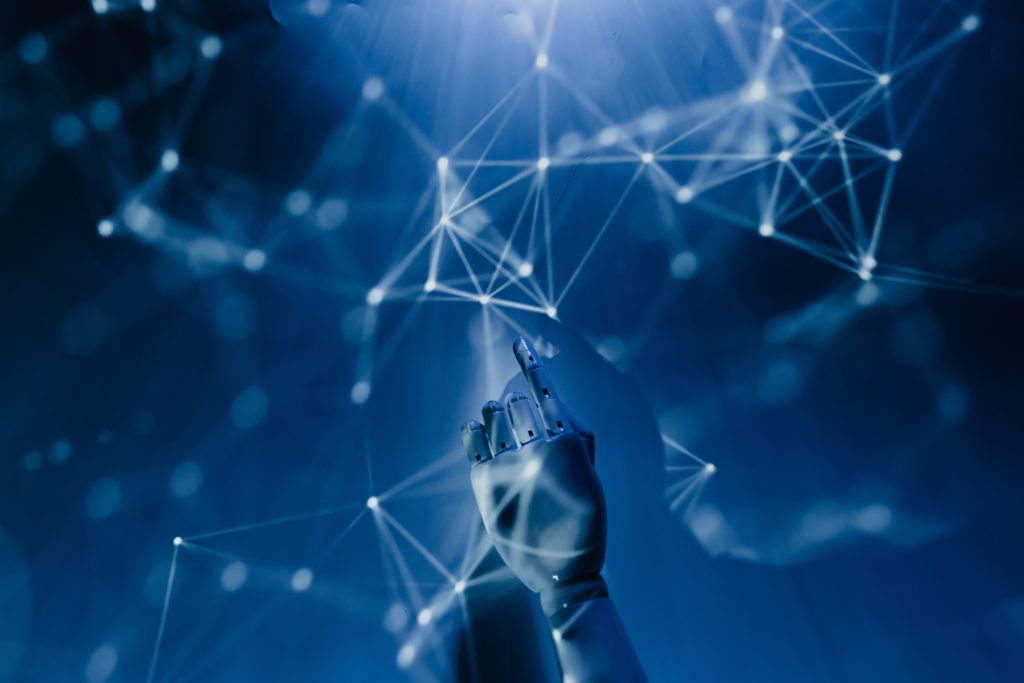 Demand for the iPhone sometimes exceeded Apple's manufacturing capabilities. Since the sale of the first model, the company's share price has risen by about 4,000%., increasing the American concern's annual revenue to USD 365 billion, (an average billion dollars a day in receipts!). iPhone today accounts for almost 60% of Apple's revenue. The current value of the company is USD 2.25 trillion, making the giant from the town of Cupertino the second most valuable company in the world (second only to the oil producer Saudi Aramco).
Like Apple, NAVIGAL is constantly improving its products. We quietly provide backstage support for Polish e-commerce, which since its peak in 2007, has been constantly breaking new records. We are introducing new generations of our customers to online commerce, and since last year, have been launching our latest product, one that can revolutionize e-commerce in a way comparable to the changes introduced to the market by the iPhone 15 years ago. This is wwWareShop – a new system designed for both large players and small online stores. This will enable our customers to significantly increase their market share at a rapid pace – in Poland and the world.